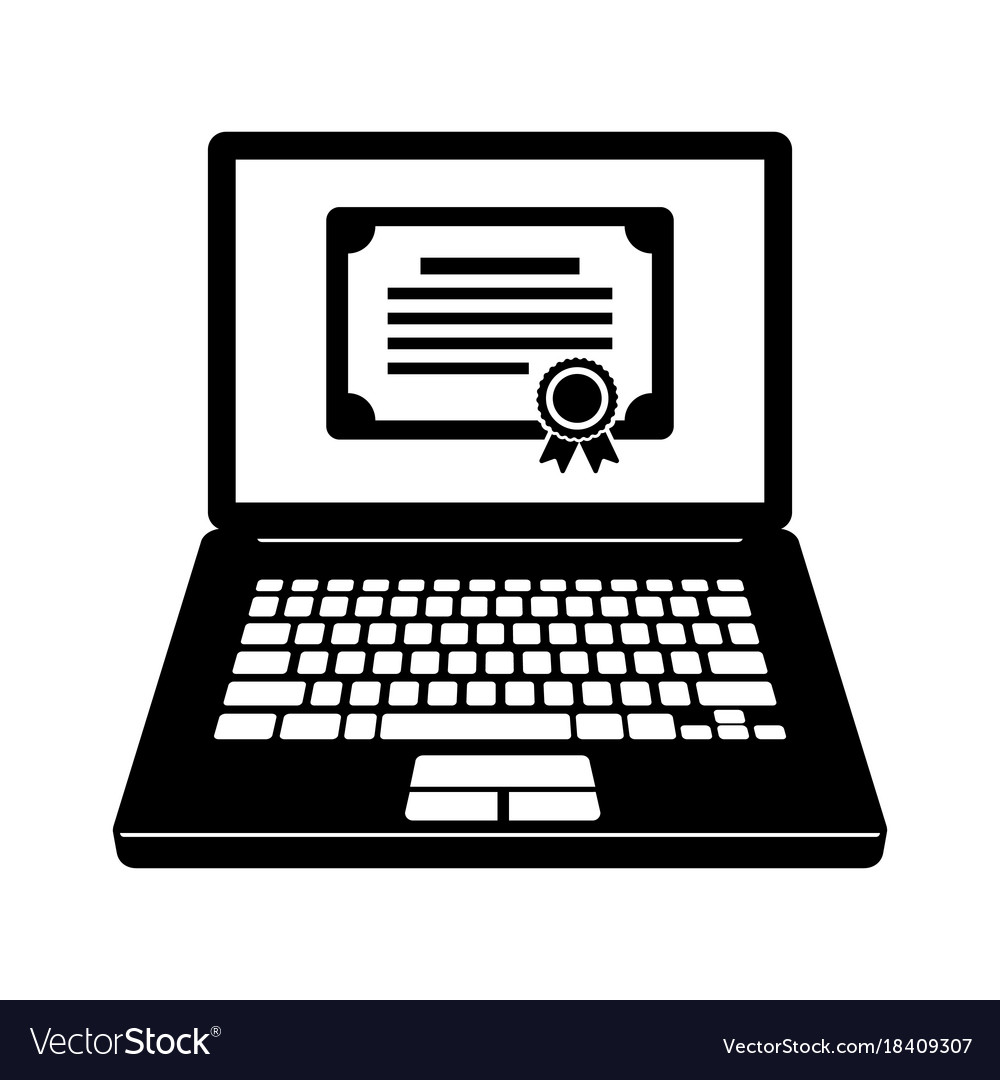 We Provide Bangladesh Technical Board National Skill Standard Basic (360 Hours) 6 (Six) Months Course Training and Govt computer training certificate in Computer Office application and Graphic Design.
We provide FEMALE Teachers and Special accommodation for female students. For Quran Hafiz & Poor student we offer free computer training courses in bangladesh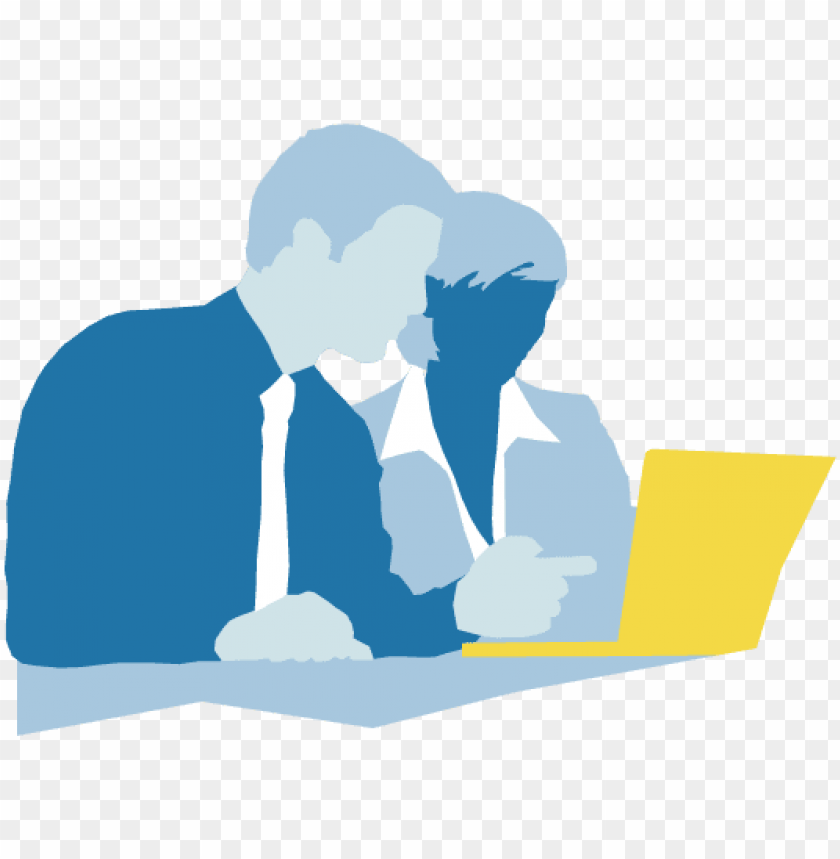 For Job holder, House wife or Weak student, we offer personal training. This service will assure you to get the maximum understanding of your course outline.
Basic Computer Training Course in CSTC
Looking for a comprehensive basic computer training module that will teach you everything you need to know about using computer? Look no further than CSTC! We provide  Government Computer Training Certificate in Bangladesh
If you search computer training center near me, you will find Computer Solution and Training Center. We are the best computer learning institute in Farmgate, Dhanmondi, Mohammadpur, Mirpur, Lalmatia, Shyamoli, and Kallyanpur
MS Word, MS excel, Power Point, Access, Bangla+English Typing, Internet, Computer Fundamental & More.
Adobe Illustrator, Adobe Photoshop, Invideo, Canva, Camtasia, Logo Design, Photo Retouching & More
English Grammar, Content Writing, FB Marketing, Affiliate Marketing, Website Creation, Basic SEO & More 
Some Popular Course Topics at CSTC include: Computer Basic Course, Computer Official Course, ICT training Course for SSC, HSC Students and Government Job related Computer Training. The institute offers a wide range of courses that are designed to help students gain the skills they need to be successful in their careers. Additionally, the center provides face-to-face training sessions that are conducted by experienced trainers who will help you grasp the concepts quickly and effectively.
CSTC is the Best Option for
Bangladesh Computer Training Institute List
(CSTC) is a leading computer learning institution that provides affordable computer education for beginners. Our courses are designed for people who have never used a computer before, and those who need to refresh their knowledge or upgrade their skills. We offer both online and in-person classes, so you can choose the best option based on your location and needs.
Becoming a computer training instructor may be the perfect career for you if you have a passion for teaching. How to get started?
Many Major Institutions Trust Us
We are happy to hear that many Government Employees trust us for basic computer training courses. Our online courses offer a flexible learning format that allows participants to continue working while taking the course. 
Hi! My name is Shahidul Islam Rimon and I am a top logo designer in designcrowd.com. I have more than 7 years of experience in the graphic designing industry, specializing in branding, corporate identity, web & print design as well as creating promotional materials for businesses.
Search on Google for Computer Training Center near me, You will Find CSTC
CSTC is a great resource for finding computer training near you. They offer various levels of training, from beginner to advanced, and they have locations all over Dhaka. Plus, Our classes are often offered at very affordable prices. So why wait? Sign up today and start learning how to use your computer like a pro!
Anyone who wants to join our basic computer training course can do so. This program includes individuals of all ages and backgrounds, though we recommend that those over the age of 13 have at least some level of computer experience. The course is designed for new users who are looking to get started with their PC or laptop, and it covers topics such as installing programs, accessing online resources, using email and social media safely, and staying safe online.
The entire program takes approximately 12 weeks to complete (or less if you opt for our accelerated delivery option), but there is no obligation whatsoever.
1. Everyone can join basic computer training, regardless of age or experience.
2. You don't need any special equipment to take the training; all you need is a computer and an internet connection.
3. The sessions are interactive, so participants will get the opportunity to ask questions and participate in group discussion at every session.
4. Each course lasts around 30 hours and there are 10 courses in total (3 for each level).
5. Basic Computer Training program certificate is completely free for Quran Hafiz and Poor Students, but they will have to pay a fee for registration once they finish all the courses (this fee applies only to those who want their certificate).
If you're looking for a foundation in computer basics, the best course to take is Microsoft Office Application and graphic design. This program covers everything from how to use word processing software to creating effective graphics. Additionally, this class provides an understanding of how web platforms work, so you will be well-equipped for any future endeavors that involve online communication or working with digital files. Click Here to know more